HUDSON MALONE
Doug Quinn's culinary saloon.
Open in Westport, CT
Temporarily closed in NYC
WELCOME HOME
A warm hello, the smell of a great steak, your drink on the bar the moment you walk in. That feeling that something magical is about to happen. This is why you go out. Great food and drink, interesting people and a spirited atmosphere — is what you've come to expect from Hudson Malone.
We're an old-world culinary saloon complete with rustic, comfort food and classic cocktails perfected. Named for Doug Quinn's two sons, Hudson Malone is a place where all are welcome and the golden rule prevails.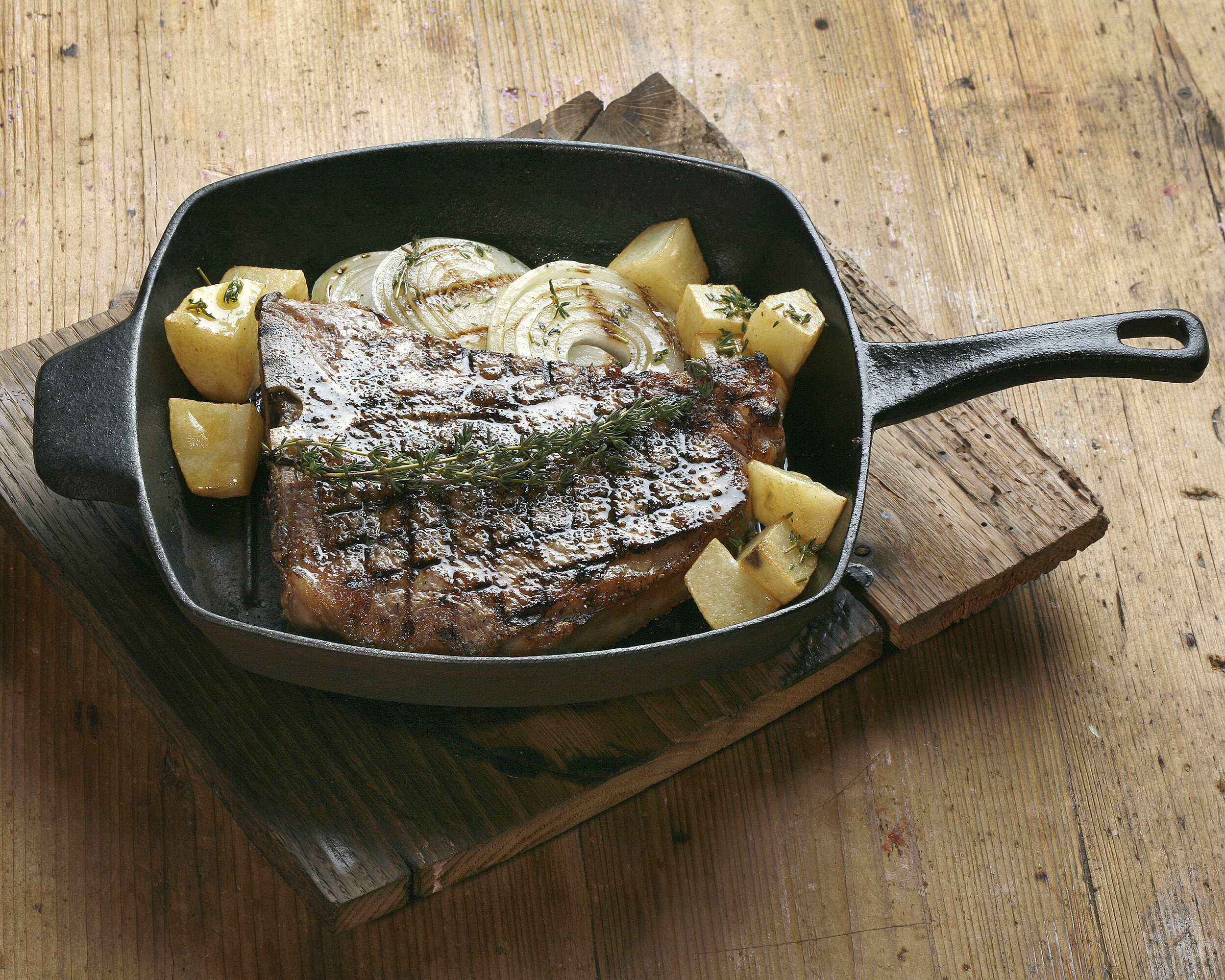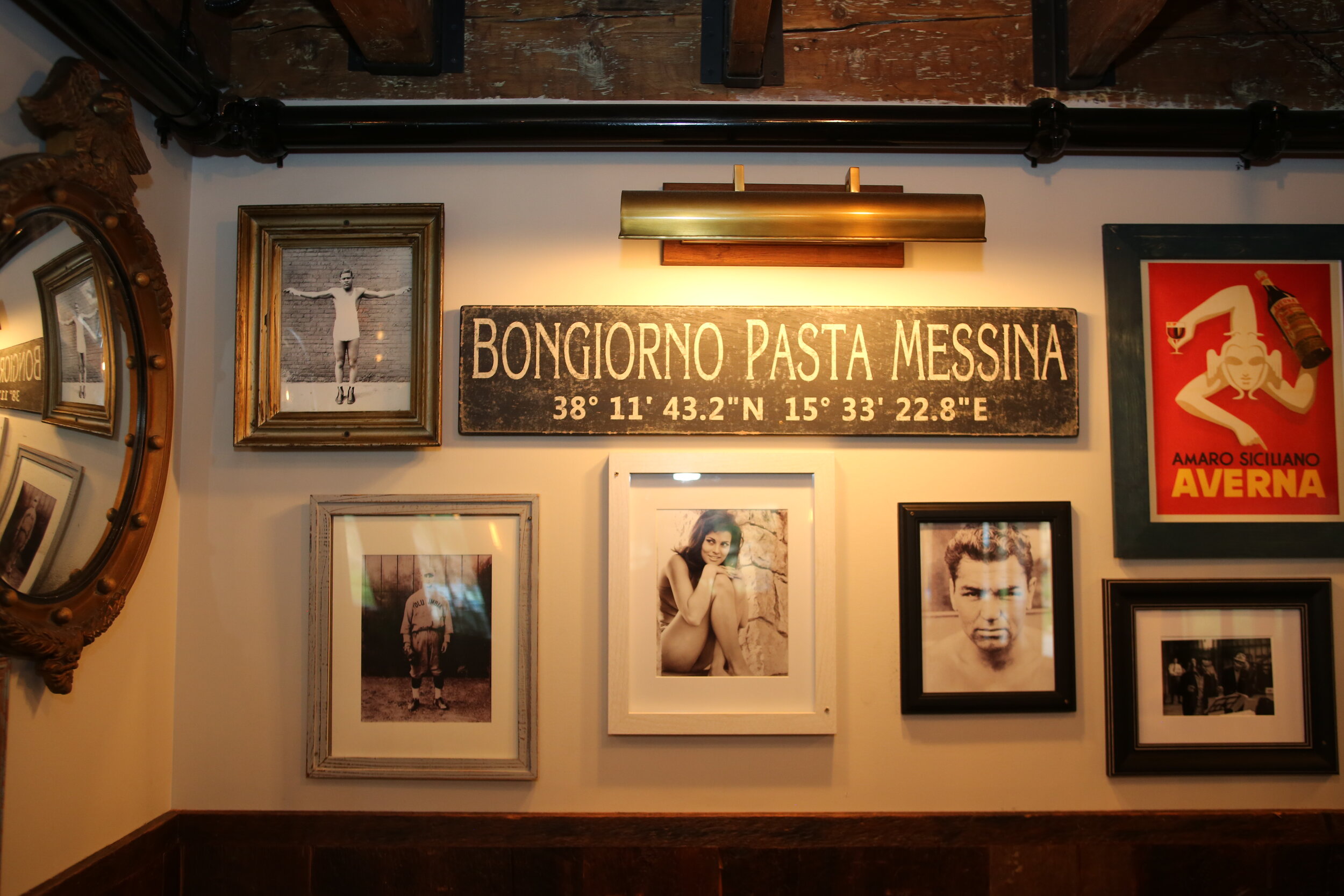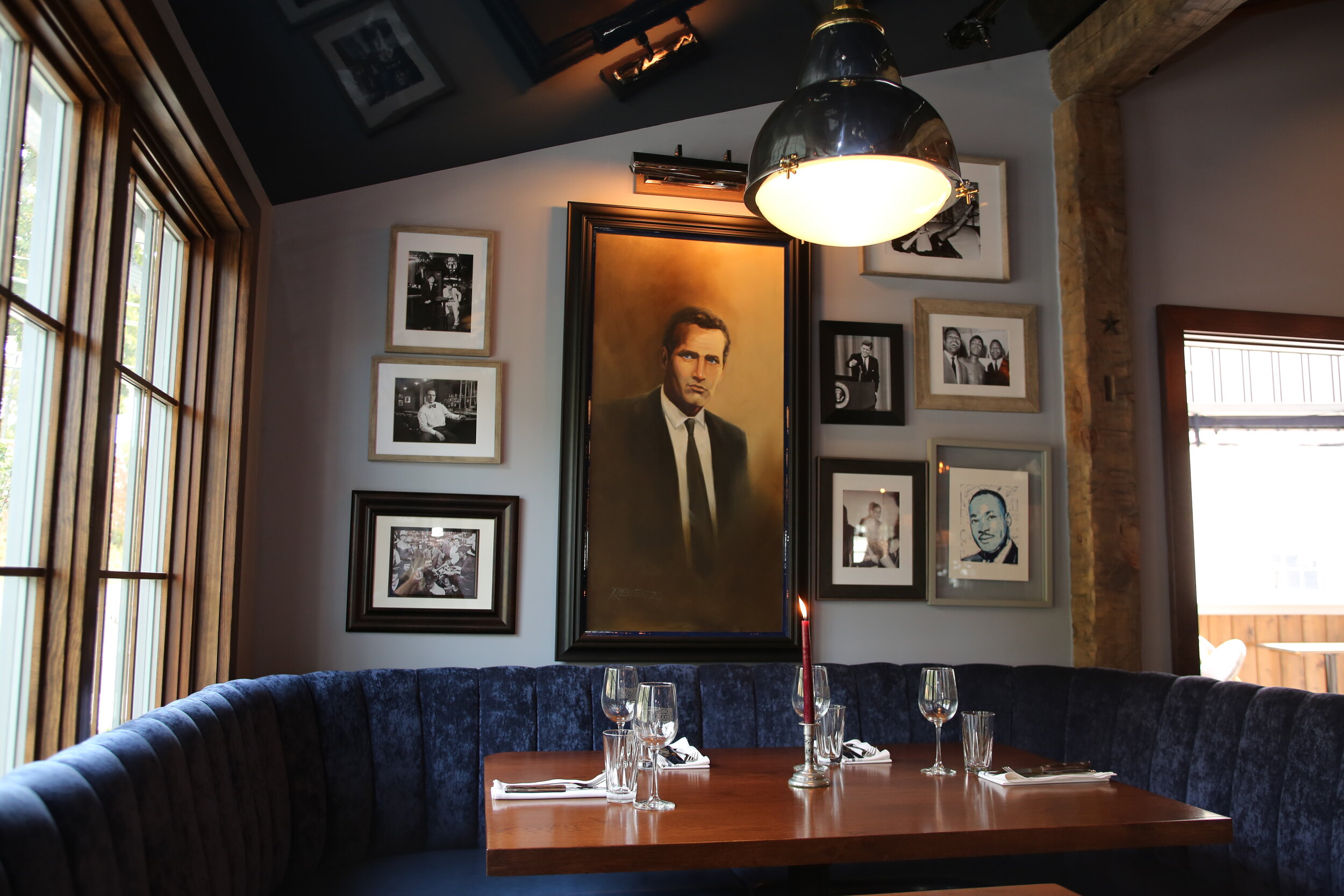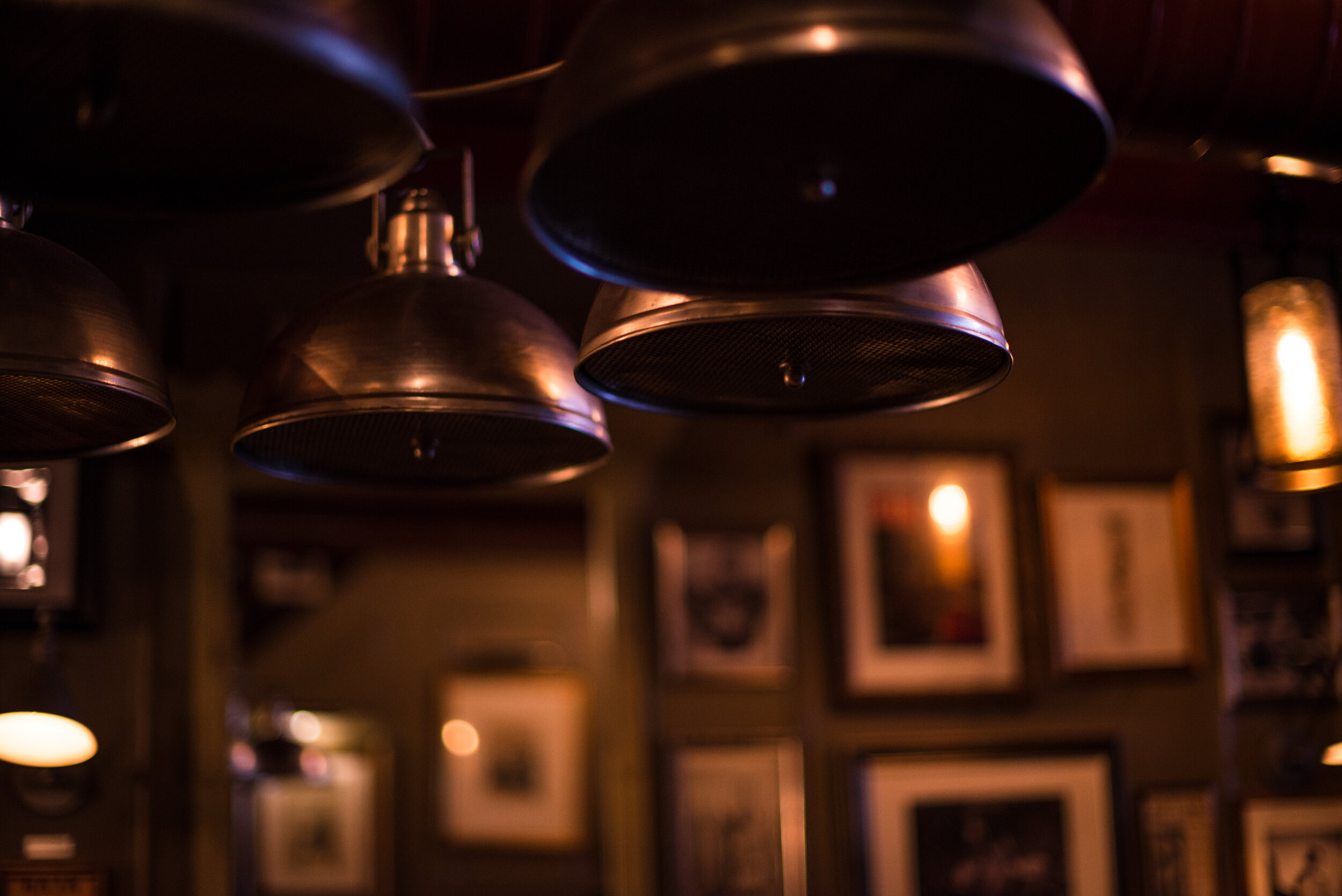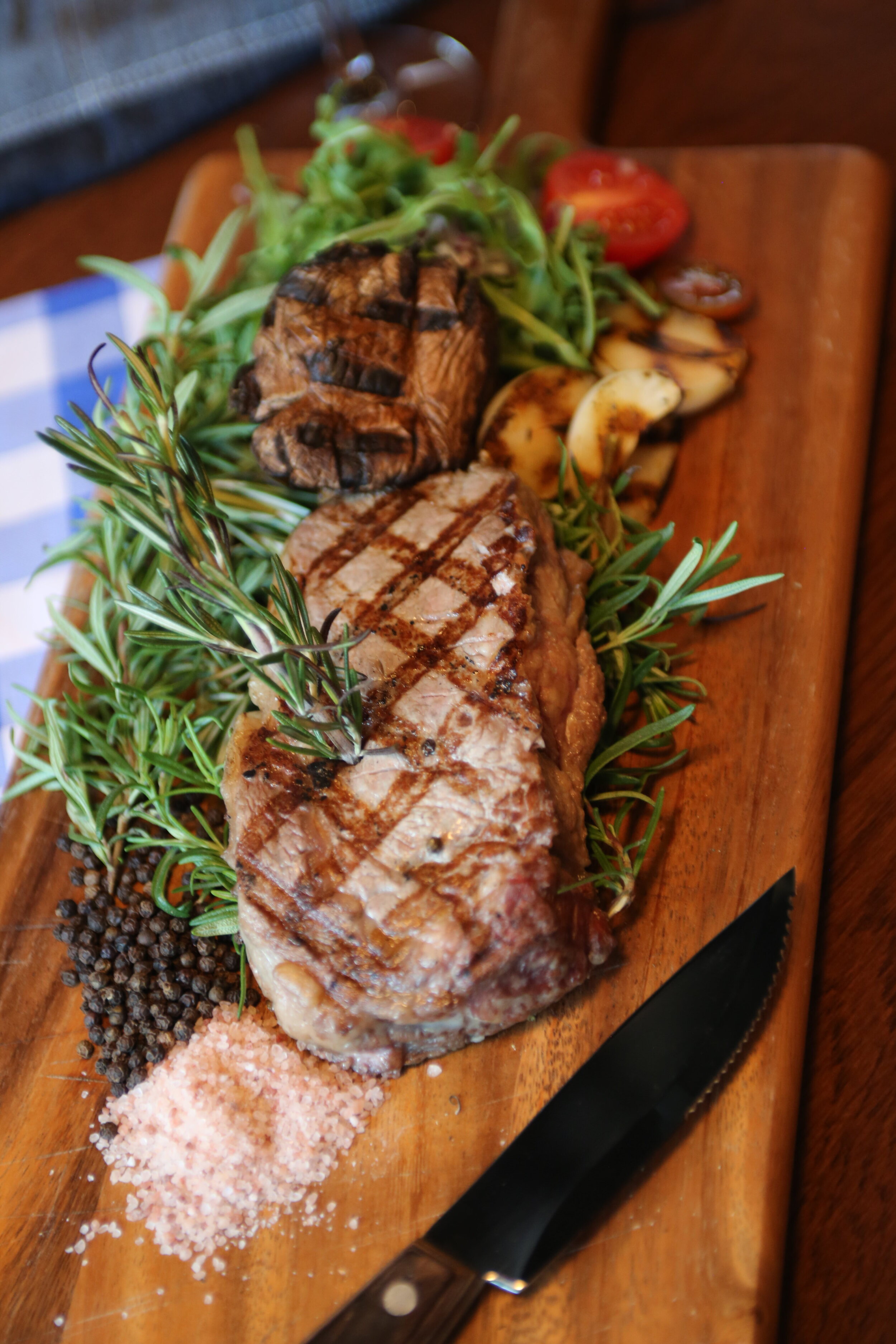 NYC (closed temporarily)
218 East 53rd Street (2nd and 3rd Ave)
New York, NY 10022
(212) 355-6607
Westport
323 Main Street
Westport, CT 06880
(203) 635-7400
Stand Tall. Choose Sides.
— Quinn's Laws